Sometimes an old man will threaten to hit me with a cane. Sometimes a woman will scream at me from across the street. But if there's one thing I've learned, it's that almost everyone is friendly and open in our communities.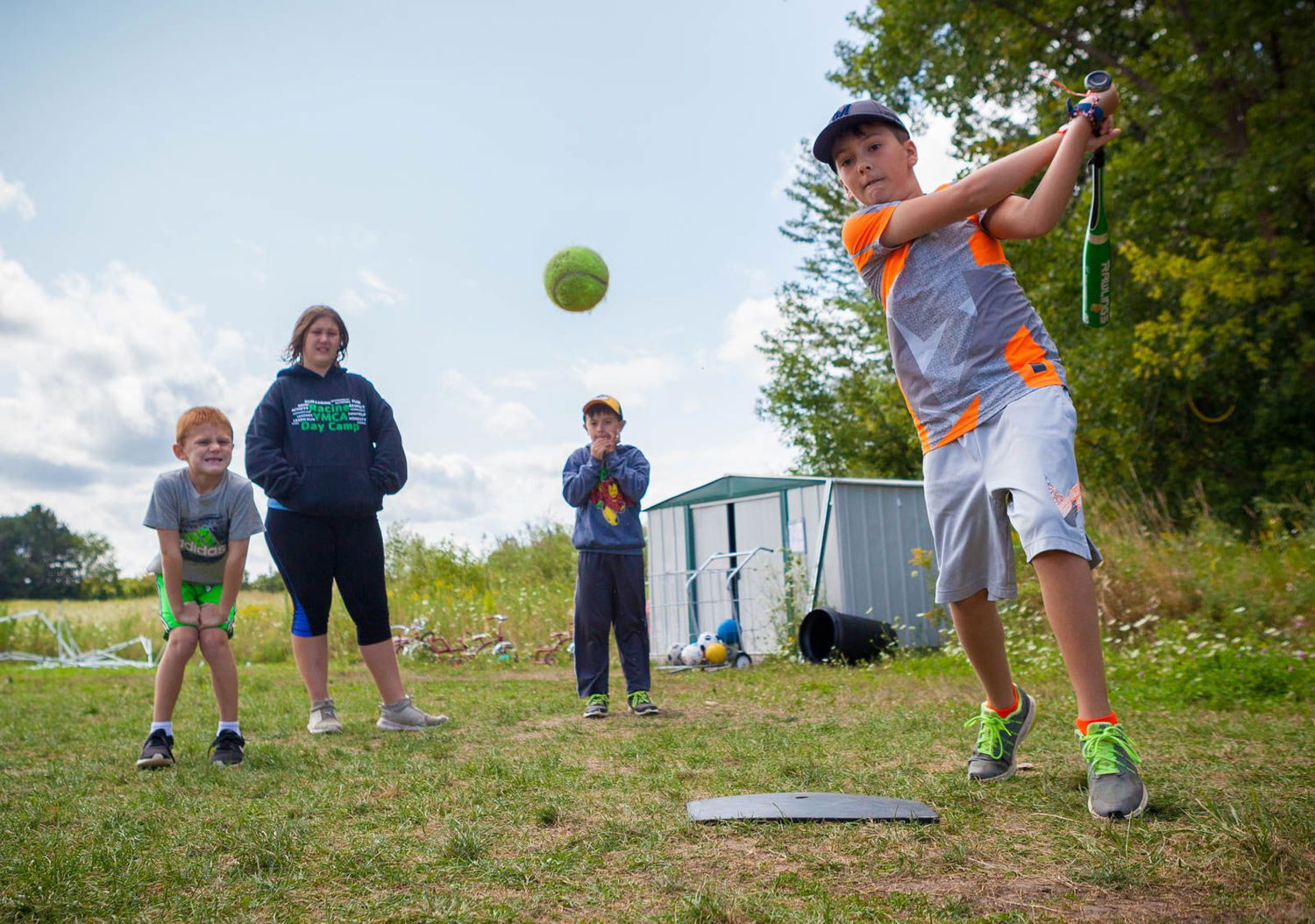 From a young age, many of us are told that the world we live in—made up of strangers, strange places—is scary, to avoid the man in the white van lurking around the corner, to "never go out alone."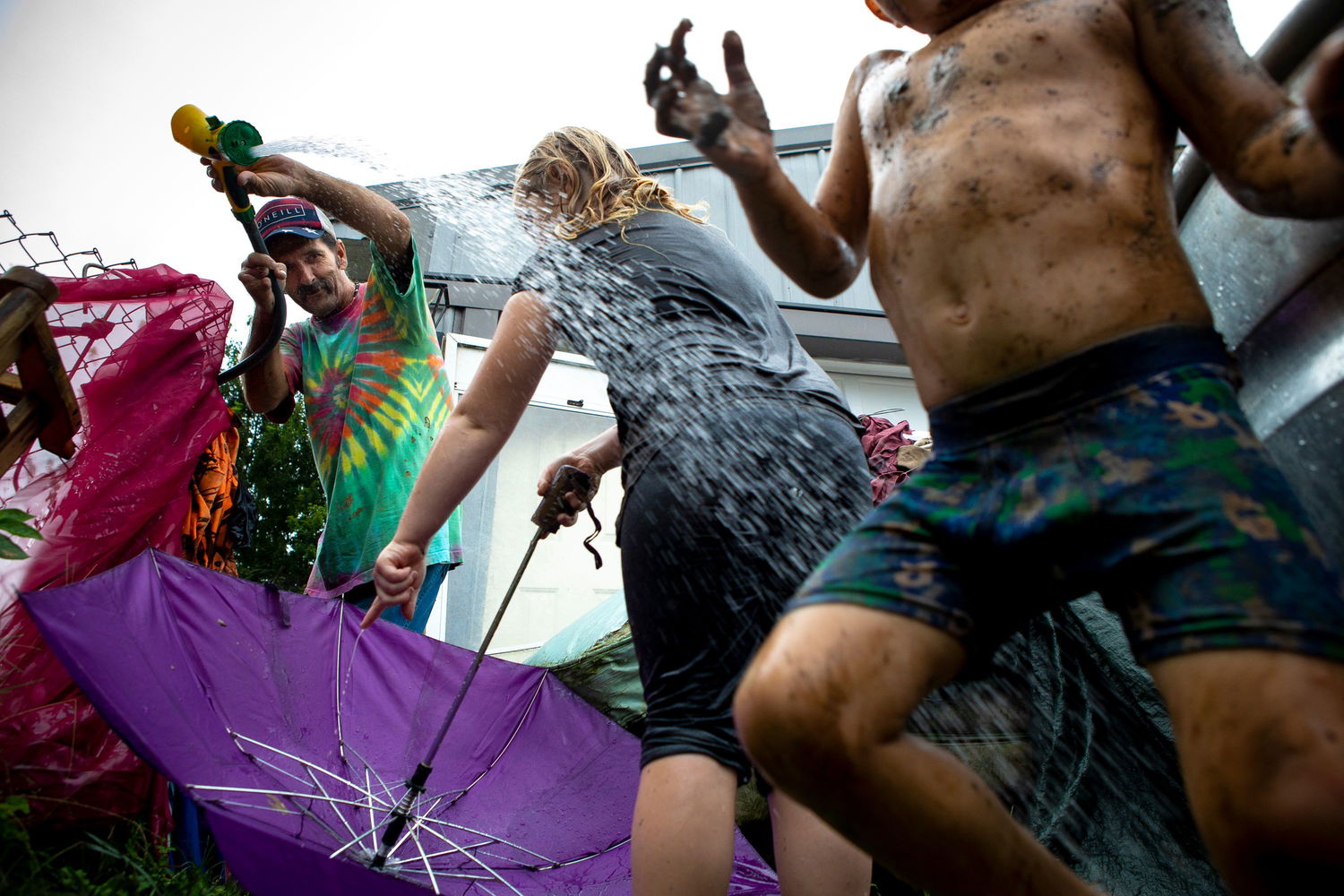 This alienation permeates the society in which we live. We are afraid of the broader world, stuck in our own, as I once was.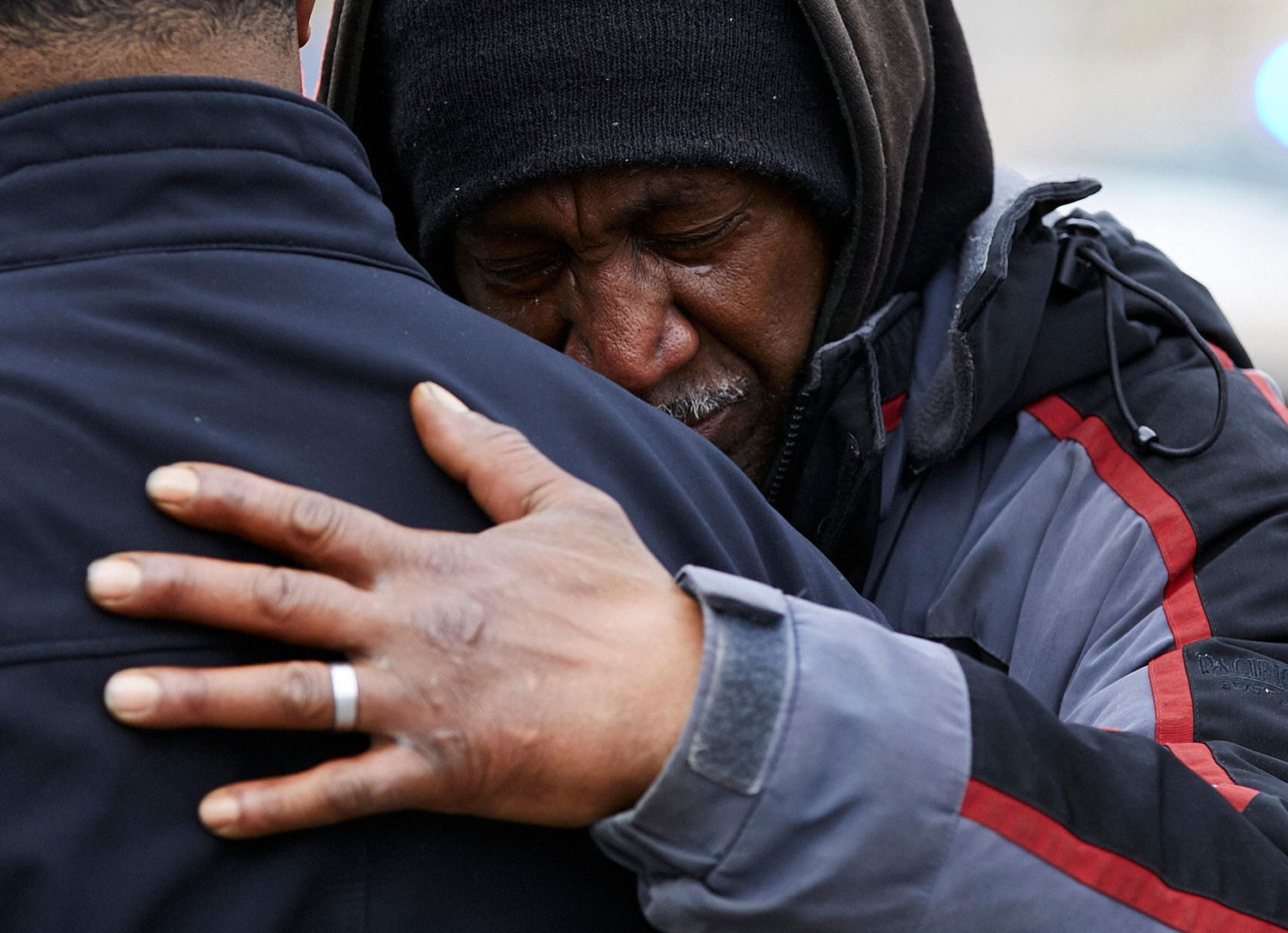 Then I picked up my camera, and the experiences that came with it—meeting people of all stripes. I began to discover the pockets of vibrancy in our communities.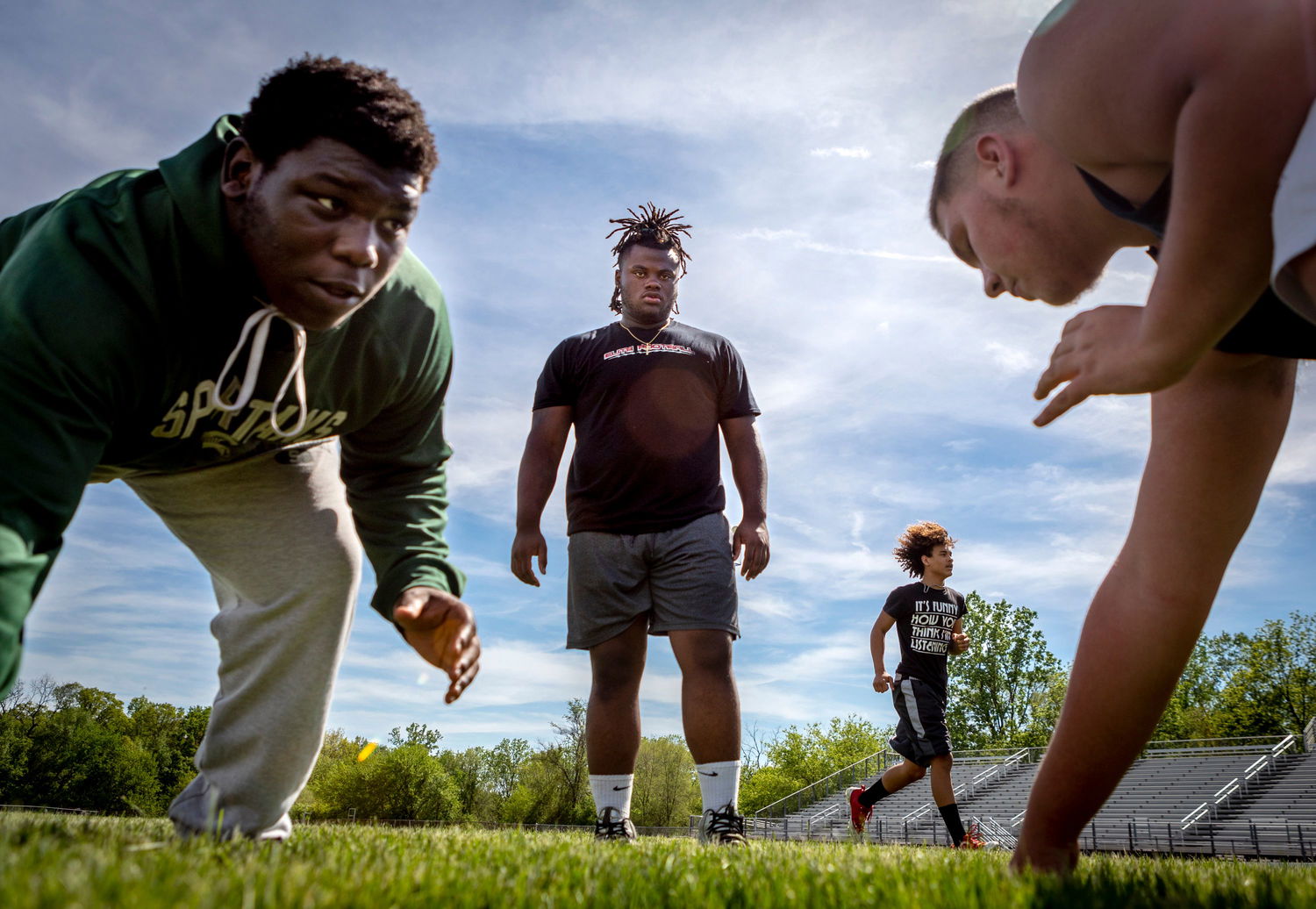 I found people with stories, people who longed to show me themselves. I met about a thousand good people, from all places, through my work. I gained a deeper understanding of the human condition, the universal song of humanity.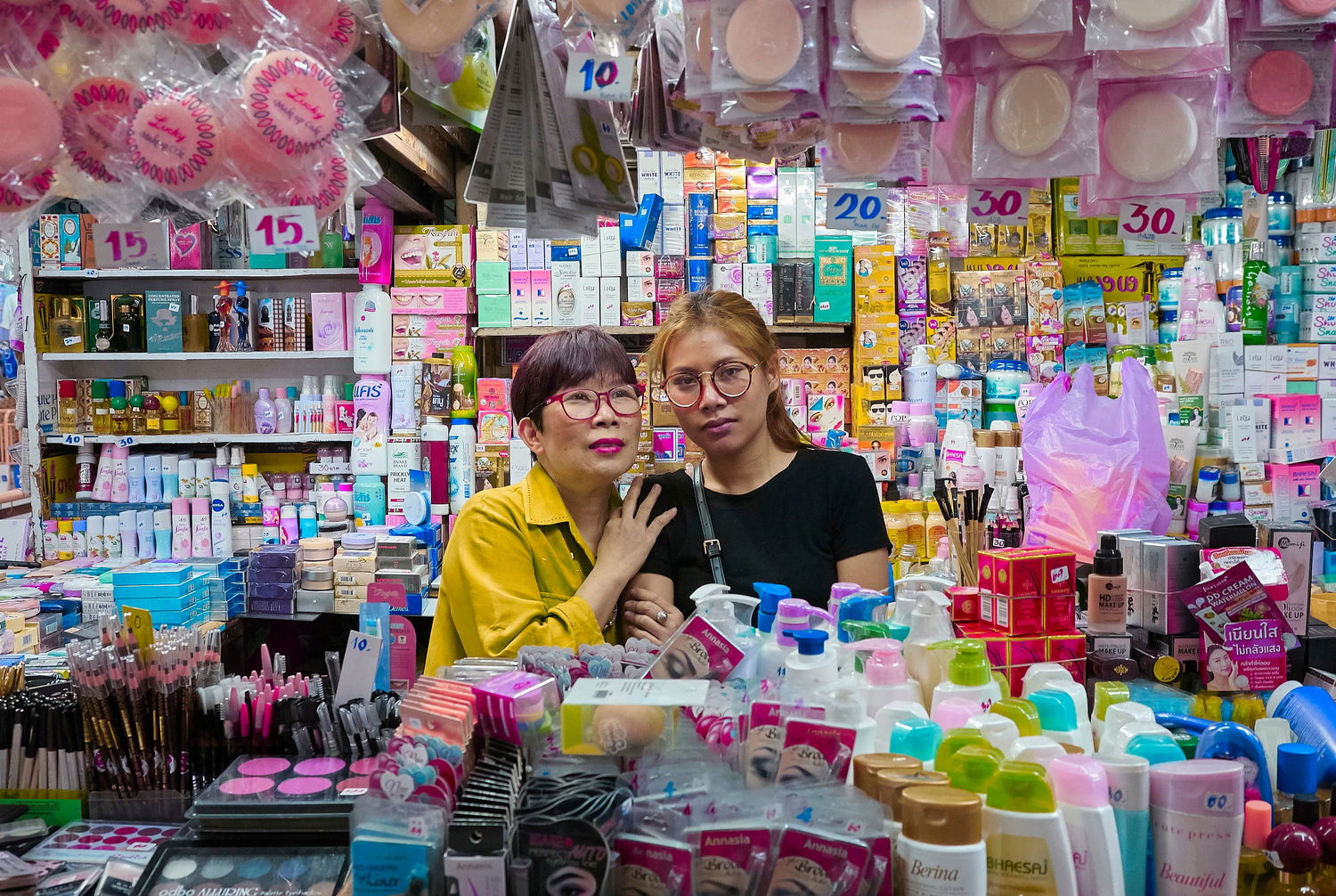 I want my images to sing this song. I want them to bring familiarity to scenes outside of the everyday, so that I might put a small crack in the walls that we put up.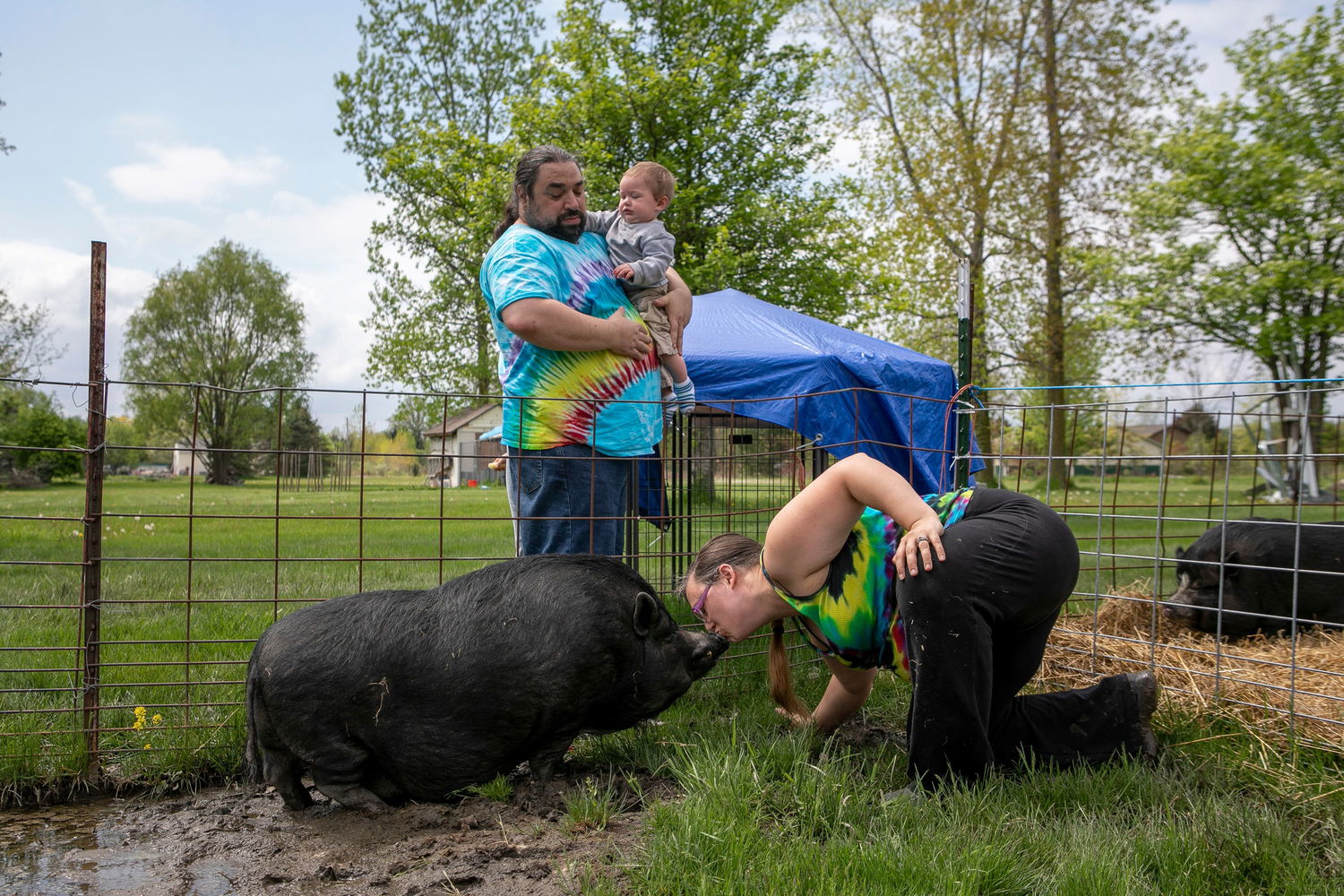 ---
© 2022 Jack Zellweger. All rights reserved.